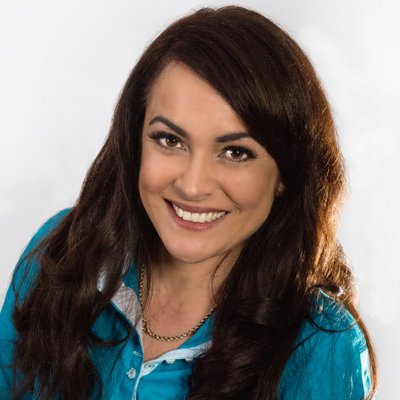 A lover of social media who is passionate about helping businesses develop, manage and measure social media programs, monitor their online reputation and develop sustainable brands in an increasingly complex media landscape.
Reese has successfully created social communities through developing strong vision and purpose, linked with an exceptional ability to tell compelling stories about brands.
From a diverse background of corporate, community and not for profit experience, Reese is a determined strategist who believes in empowering change by influencing strong values that deepen audience connections.