About
#SocialSellingForum
Learn
At #SocialSellingForum, you learn how to deploy, master and feed Social Selling, both by listening and by contributing !
Meet
Meet those people you have engaged with online during #SocialSellingForum. Find new opportunities to develop business conversations
Share
Share your experience with your peers and with Social Selling specialists during elective workshops.
#SocialSellingForum
Melbourne
Click on the image to access details (agenda, tickets...)
Speakers & Facilitators
Australia
Many of the #SocialSelling, Sales and/or Marketing Specialists featured below will facilitate the 1st #SocialSellingForum Melbourne
Venue
We are generously hosted by :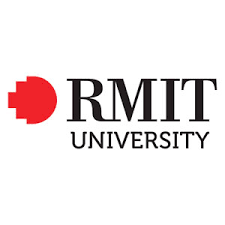 The 1st australian edition of the #SocialSellingForum will be generously hosted by RMIT University

December 2, 2016, 3rd #SocialSellingForum Paris
There are no results that match your search.