About
#SocialSellingForum
Learn
Social Selling Forum will teach you how to become a social selling master, by learning from top social selling seller. They will give you valuable pieces of advices to create and develop a great strategy and create leads in your business activity.
Meet
During the Social Selling Forum we are focus on networking and meeting other person that you could learn from, work with or develop business with. Meeting people is a core point of our event.
Share
We all have lived valuable experiences whether they were successful or they failed. It's always great to share these experiences with other to get more skills and learn from other.
#SocialSellingForum
Speakers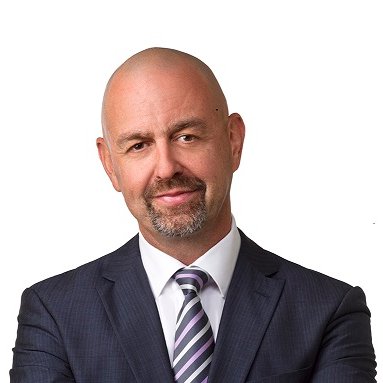 Businesses have 2 challenges: sales, and everything else. Thus, I firmly believe that 'sales' is the most important function in every business, and I have spent almost 3 decades helping my employers (and clients) drive sustainable revenue growth. However, B2B sales is now changing at an accelerated pace due to the massive change that we...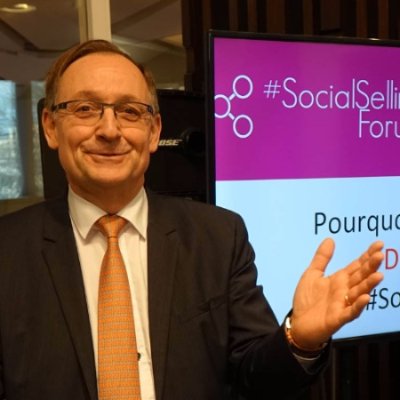 Founder of the #SocialSellingForum where the objective is to "win together" by sharing experiences through #SocialSelling ecosystem.
8
#SocialSellingForum event
Discover Aurélien Gohier Social Selling Forum report at Oracle France
If you don't feel convinced yet, this video report will.