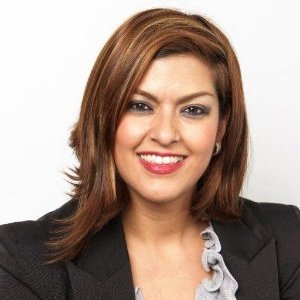 LinkedIn's Sales Solutions team is dedicated to changing the world of sales through Social Selling. The
use of Sales Navigator, our flagship product, connects and builds mutually beneficial relationships between buyers and sellers.
As Director Sales Solutions, I have the opportunity to serve as the General Manager of the ANZ business responsible for the P&L of the ANZ business and the creation and execution of the ANZ strategy in addition to leading a culturally diverse team of Relationship Managers across the APAC region aligning social selling methodologies to the core of sales transformation and methodology for our B2B customers.