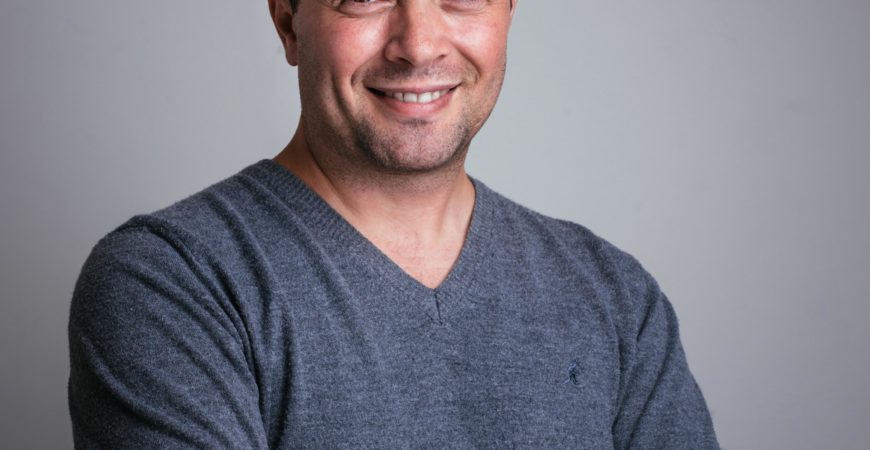 My professional experience is oriented towards a major goal: to create solutions that transform a person's life with products or services that fit their needs.
The customer / consumer is the ultimate focus of any B2C or B2B company's success, of course, in order to reach this final journey there is a great job that has to be accomplished, whether in team or individual.
I believe that I am a multipurpose person, with a great desire to work through learning and knowledge, whether in an SME or a multinational. The dedication and commitment are always the same, to deliver added value to the client.