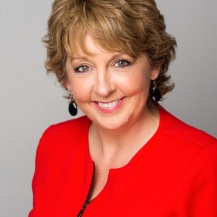 For many years I worked on the front line for world class technology companies as a quota bearing sales executive, responsible for business development, product launches, client relationships and profitable negotiations ranging from tens of thousands to multi million dollars.
I now work in those same environments helping growth minded CEOs and their sales teams increase their sales results and performance by building a realistic and qualified pipeline.
My business, 3 Red Folders, ensures our customers create solid results by focussing on sales strategy, sales process, target market, ratios and numbers, message to market, prospecting strategies and mindset shifts that encompass a successful and sustainable sales environment.
What differentiates my approach and my business offering is found at the intersection of 'sales process (business)' + 'sales psychology (behaviour)' + 'sales science (brain)' and is underpinned by a proven science backed and evidence based evaluation tool, specific to the selling field.