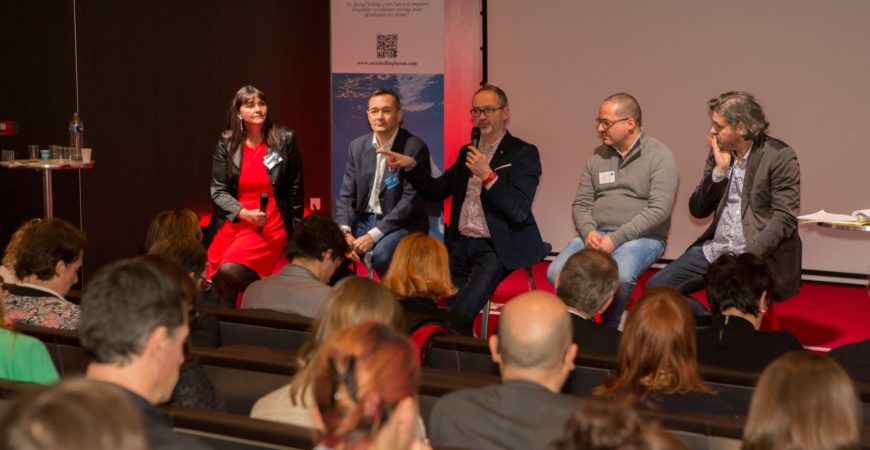 After several editions in France, Algeria, Switzerland and… Australia, the #SocialSellingForum comes to Brussels to help Sales Directors, Sales & Marketing people, Consultants, Entrepreneurs… understand the Why and How of Social Selling as a catalyst for Sales Transformation.

This page requires frame support. Please use a frame compatible browser to see the ticket sales module.
Try out the online event registration system from XING Events.
conference – Online Event Management with the ticketing solution from XING Events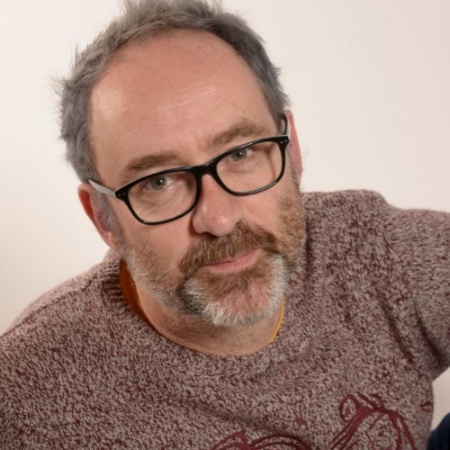 Philippe is the co-organizer of the 1st #SocialSellingForum Brussels. He is the founder of estocada, an author of 2 books and a seasoned #SocialSeller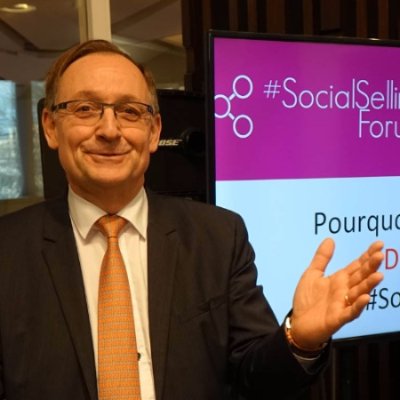 Founder of the #SocialSellingForum