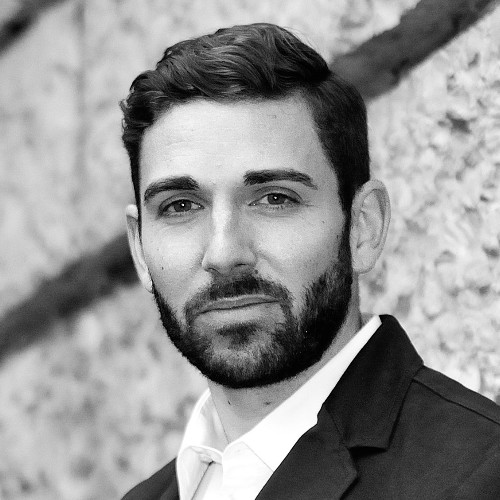 Yves Schneuwly is an ambitious and inspiring leader who can coach, develop and motivate people. He has a drive to make things happen and combines a high affinity for change and new technologies with a disruptive mindset. Yves has vast experience in operating in global, complex and highly dynamic business environments, both within the internet and professional services industry.
Currently, Yves serves as the Managing Director of XING in Switzerland, the leading online business network in German-speaking countries, where he is responsible for accelerating XING's growth in the Swiss market. In his role, Yves strategically drives XING's B2B and B2C business in Switzerland and works with an exciting and dedicated team of sales professionals, marketeers, communication experts and product managers.
Prior to joining XING, Yves was Managing Director of Universum, the global specialist in employer branding services. While there, he led and designed Universum's operations and growth strategies in Switzerland and Central Eastern Europe. Recipient of multiple recognition awards for key contribution in attaining the organization's objectives, Yves played a key role in driving Universum's digital transformation, enabling the organization to emerge into an HR tech provider, successfully launching a SaaS business model. After his departure from the company, he has continued to act as a member of the board of directors of Universum in Switzerland in order to ensure a smooth transition and leave a sustainable legacy.
Yves holds a Bachelor of Science in Exercise and Sports Sciences from the University of Basel and an Executive MBA with honors from the Swiss Distance University of Applied Sciences.