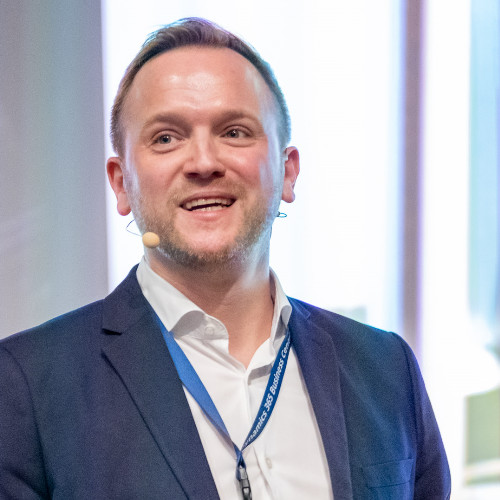 I empower organizations to take their strategic objectives and translate them into technology solutions. That way they accelerate their digital transformation and drive disruption in the areas of:
➡ Intelligent Selling
➡ Exceptional Customer Experience
➡ Modern Retail Experiences and more…
A sales and marketing leader with 12+ years' experience in four Fortune 500 companies (Microsoft, VW, Daimler, HP). Expat expertise from having worked or lived in mature economies 🇳🇱 🇩🇪 🇨🇦 🇦🇺 🇨🇭 🇦🇹, large, diverse markets 🇧🇷 and project-experience in dynamic, African countries 🇬🇭 🇰🇪 🇳🇦 🇿🇦.
An expert in developing and implementing innovative business strategies that drive real business results, management of hyper-growth cloud products, solution-selling at C-level, and inspiring storytelling.
My core strengths: highly resourceful around people, engaging public speaker & storyteller, tenacious when working on tough projects.
Known for my ability to inspire and lead others, having a great attitude and infectious enthusiasm, being empathetic and above all: curious.
Want to move your organization forward with smart business apps? Reach out to me:
✍ tom.plewniak@microsoft.com