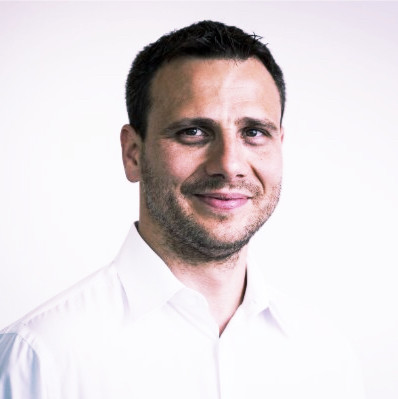 ☆ WHO I SERVE
Business owners, Chief Marketing Officers & Sales Director to increase sales 📈.
☆ WHAT I DO
As a Strategist of the leading provider of sales and marketing digital services, I focus on boosting Sales Performance 🚀 .
As a lecturer, I help MBA students and bachelor to master the digital transformation.
☆ WHAT I OFFER
I provide digital marketing services that span the spectrum from marketing to lead generation to turning leads into actual sales. My offering ranges from search engine marketing to social media marketing, e-commerce, sales process training and development, and mobile sales services – truly a one-stop shop for all things sales and digital marketing.
☆ HOW WE DO IT DIFFERENTLY
We Simplify Internet (WSI).
We are a Google Partner Company with a proven process for developing successful marketing plans. Through our worldwide network of marketing experts, we have digital marketing expertise in virtually all industries including yours. Having been in business since 1995, the start of the internet, we learned what works and what doesn't for all kinds of businesses and organizations.
► CONNECT WITH ME IF…
☆ You want MORE CUSTOMERS & MORE ONLINE VISIBILITY.
Your sales team doesn't achieve your growth objectives. We will help them to use digital tactics to be seen as a TRUSTED ADVISOR, to generate enough sales leads and boost sales.
☆ Your marketing team is unsure about what activities they should and should not invest in. We will help them to craft an actionable DIGITAL STRATEGY.
☆ You are a CONFERENCE ORGANISER or TRAINING COMPANY looking for a digital marketing trainer/speaker who understands B2B marketing without all the hype.
☆ You want A COMPETITIVE ADVANTAGE by having us as an accountable partner on your marketing & sales team.
► LIKE MY PROFILE?
We provide Social Selling/LinkedIn training for your company—or a "done for you" service.
📩 gabor@wsigabs.com